Skip to Content
Welcome to Willow Health Care Where New Friends Become Family
Willow Health Care has served Seniors and their families throughout Southern Missouri for four decades. Our communities feel more like a home than a facility.
Willow Health Care is a not-for-profit organization with a governing 7-member Board of Directors. Willow Health Care originated in 1976, a culmination of efforts made by the Willow Springs Chamber of Commerce and its membership. In 1978 Willow Health Care incorporated as a 501(c) 3, and secured funding with the assistance of the membership through multiple fund raisers. Presently, Willow Health Care has facilities in 5 communities throughout Southern Missouri, Willow Springs, Mountain View, West Plains, Ozark and Rogersville, Missouri.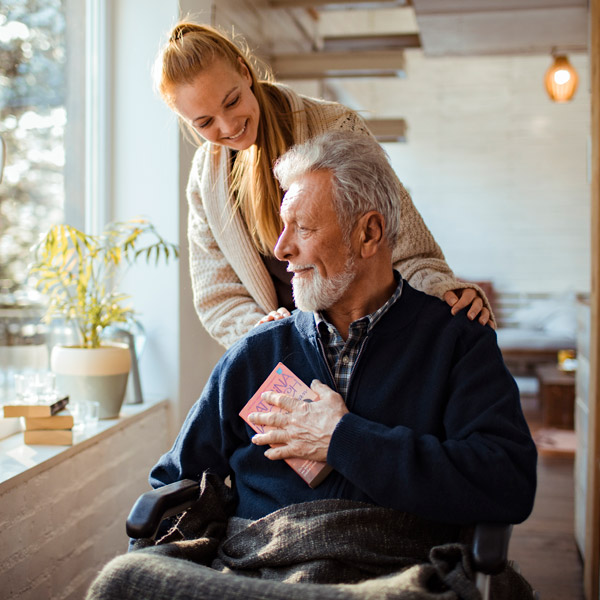 Our Values
Welcome to our communities where new friends become family. Willow Health Care is designed to give you the neighborhood effect. Each aspect has been developed to give you the utmost positive experience, to allow you to maintain your independence. Willow Health Care provides choices, of which you will be a part of in directing your plan of care in our communities. Willow Health Care believes in meeting your needs and wishes. We understand that moving into a senior living community is not an easy decision to make. Let us help answer your questions and concerns.
To Provide Superior Healthcare Services That
PATIENTS recommend to family & friends
PHYSICIANS prefer for their patients
PURCHASERS select for their clients
EMPLOYEES are Proud of
Willow Health Care is committed to being a premier healthcare provider in our communities, we strive each day to enrich the lives of people we touch, maintain our pursuit of customer satisfaction, improving the health and well-being of individuals, as we adhere to high moral principles and professional standards.
Selfless, Compassionate, and Committed