Skip to Content
Westwood Rural Health Clinic
Westwood Rural Health Clinic
West Wood Rural Health Clinic is located in Willow Springs, MO and is staffed with nurse practitioners who have a collaborative practice agreement with local attending physicians. West Wood Rural Health Clinic helps communities provide access to healthcare services through community-based systems. The clinic provides Family Practice Services which include but are not limited to wellness care, immunizations, DOT physicals, sports physicals, treatment of acute illnesses and injuries, common colds, earaches, simple lacerations, management of acute and chronic health conditions, hypertension, diabetes, COPD, laboratory services, and referrals to Specialists as needed.
Title VI/ACA/Limited English Proficiency Nondiscrimination Policy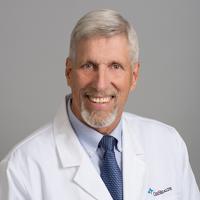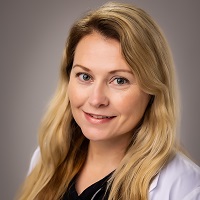 Heather Myers
Family Nurse Practitioner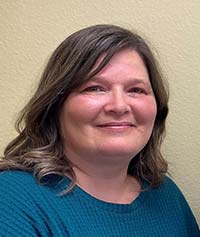 Krystal Colvin
Family Nurse Practitioner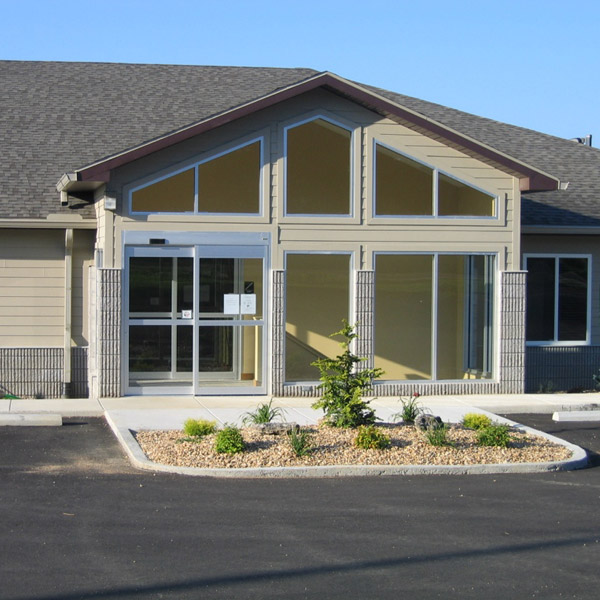 A Full Service Clinic for Willow Springs Residents and Surrounding Communities
We accept new patients and most major insurance.
Weekly Nurse Practitioner Availability:
Monday: 8:00 AM – 4:30 PM
Tuesday 8:00 AM – 4:30 PM
Wednesday 8:00 AM – 4:30 PM
Thursday 8:00 AM – 4:30 PM
Office staff available 8:00 AM – 4:30 PM Monday – Friday
Phone
417-469-5124
Fax
417-469-1165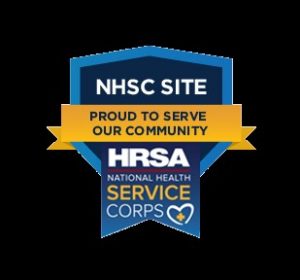 No one will be denied access to services due to inability to pay
There is a discounted/SFS available
Selfless, Compassionate, and Committed