Skip to Content
Mountain View Healthcare
At Mountain View Healthcare we specialize in short-term rehab, the vision of Mtn. View Healthcare is to care for each of our patients, mind, body, and spirit. Our mission is to help each patient achieve their goal, return home safely, as quickly as their body will allow. Keeping families informed of progress and change is a top priority for our team, therefore each family works closely with our Social Service Director to ensure this is accomplished. Rehabilitation Services include physical therapy, speech therapy, occupational therapy, and aquatic therapy. Rehab services are available 7 days a week, depending on each patient and their needs. Outpatient therapy services are also available.
Mountain View Healthcare takes great pride in being able to offer Aquatic Therapy, using water for muscle resistance and relief of pain.
Our pool is specifically designed to meet the needs of healthy and physically challenged clientele.
Title VI/ACA/Limited English Proficiency Nondiscrimination Policy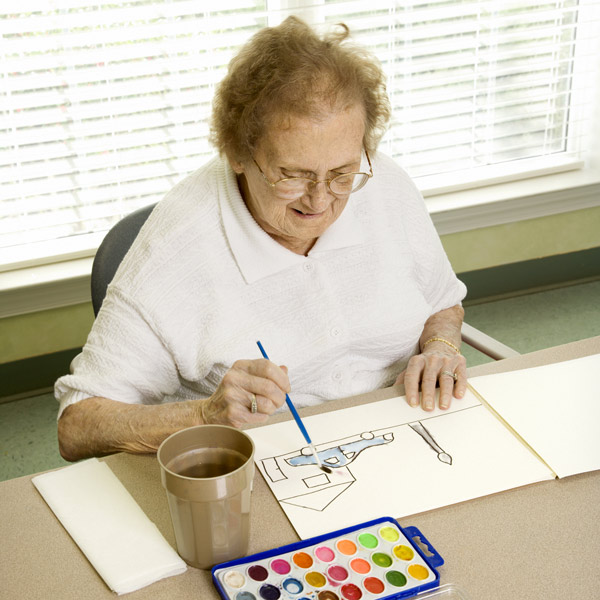 Activities
Mountain View Healthcare Activities Departments offer a wide variety of creative, engaging, and fun activities for our residents. Our programs are diversified, flexible and provide the residents with a wide variety of recreational experiences to meet their physical, mental, psycho-social, and spiritual needs. Our programs are provided to establish and maintain community contact and interaction.
Pharmacy
Willow Health Care utilizes an outside resource to assist in managing the pharmaceutical needs of our clients. We use an automated system and highly customized, clearly labeled, and individualized packaging system to help deliver your doses safely and on-time. The additional supervision reduces health risks from errors and means both convenience and peace of mind for you.
Physician Services
Physician involvement in our skilled nursing facilities is essential to the delivery of care. The attending Physician directs the plan of care and participates in the clinical decisions of their patients. Physicians routinely visit their patients. Our physicians utilize nurse practitioners and physician's assistance to extend their services on a more frequent basis.
Therapy
Speech
Physical
Occupational
Amenities
Pool with Aquatic Therapy
Resident & Family Events
Birthday Celebrations and A Variety of Other Social Events
Arts and Crafts Programs
Exercise programs
Active Resident Action Council
Beauty and Barber Salon On-Site
Bible Study and Pastoral Care
Transportation
Laundry Services
Registered Dietician Available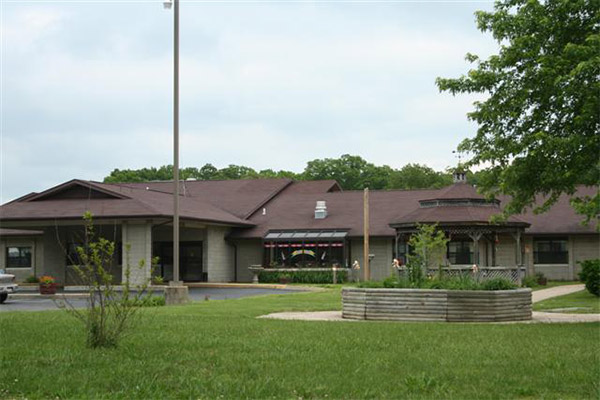 Long Term Care
In conjunction with our short-term rehab to home skilled nursing services, we also offer long-term care. Our long-term residents are provided all the same amenities and support as our rehab. Mountain View Healthcare respects that this community is home for our patients. We will do everything possible to create a safe, peaceful, and comfortable environment. Shared and private rooms are available.
1211 N Ash St, Mountain View, MO 65548, USA
Selfless, Compassionate, and Committed