Skip to Content
Copper Rock Village
Our vision for Copper Rock Village is for individuals to come together to form a new community where they receive the support they need to live the life they want. Whether you're choosing a place for yourself or someone else, you want to know the care and services aren't a "one size fits all" option. At Copper Rock Village, we have created levels of care to suit the needs of our residents. Our neighborhoods are built with an emphasis on privacy and choice to create a custom fit for the individuals who live within the village. You'll see this custom approach no matter which level of care you require. Our neighborhoods are different for a reason, to better provide for our residents. However, what you will find in common is attention to detail, an emphasis on privacy and innovative services.
As an extension of The Willow Health Care Group, a long-standing health care provider in Missouri, Copper Rock continues the tradition of the company to employee the very best in nursing staff to care for our customers. Providing 24/7 nursing care, Copper Rock's nursing team consists of Registered Nurses (RN), Licensed Practical Nurses (LPN), Certified Medication Technicians (CMT) and Certified Nurse Assistants (CNA). This team is dedicated not only to meeting the physical health needs of our residents, but also their social, spiritual and emotional needs.
If you're still unsure if Copper Rock is the best fit, we'd love to meet with you personally to go over your unique situation and see if we can be the best option for your family going forward.
Title VI/ACA/Limited English Proficiency Nondiscrimination Policy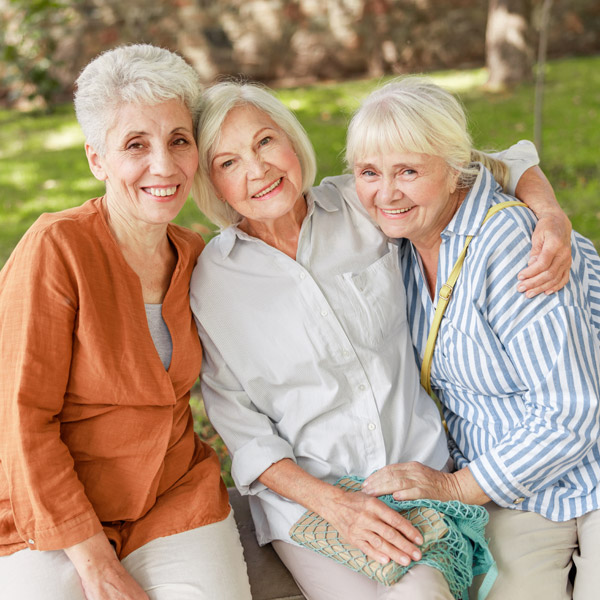 Short Term Rehab
Short-term rehabilitative services and a new Rehab To Home unit is also available to the patients to ease the way home after surgery. Our highly specialized physical, speech and occupational therapists provide exceptional short-term therapy to help patients recuperate, gain strength and return home as quickly as possible. Our rehab unit and state-of-the-art rehabilitation gym are designed to promote independence after surgery or a serious illness. We are also available on an outpatient basis to the general community.
Our Community
At Copper Rock Healthcare you will find a warm, inviting new home, and a caring, dedicated team of professionals ready to provide the latest, most innovative nursing, medical and therapeutic care available. Our beautiful, well-manicured community offers spacious rooms, physical, speech and occupational therapist occupy a gym equipped with state-of-the-art equipment, enjoy dinner with your family in our private dining room, an attractive Chapel inside the community to support our resident. Our 90 bed, full-service nursing facility offers extensive clinical care for those that need 24-hour attention. Copper Rock Healthcare has been designed with services and amenities that bring all the pleasures and possibilities of living a full, rich life.
1200 W Hall St, Ozark, MO 65721, USA
Selfless, Compassionate, and Committed