Skip to Content
Riverview Residential Place
Riverview Residential Place
Riverview Residential Place a residential care facility that is filled with love and laughter. It is fostering of health and well-being. Where activities of daily living are supported by your loved one's needs. Freedom from the task and responsibilities associated with maintaining a home is what you will find at Riverview Residential Place. Personal lifestyle preferences and routines do not change while worries about transportation, cooking, cleaning, laundry, and care are provided in our home-like environment. Your days, instead, can be spent fulfilling personal goals, preserving treasured relationships, and building new ones. Family traditions and events are easy to continue with our community.
Title VI/ACA/Limited English Proficiency Nondiscrimination Policy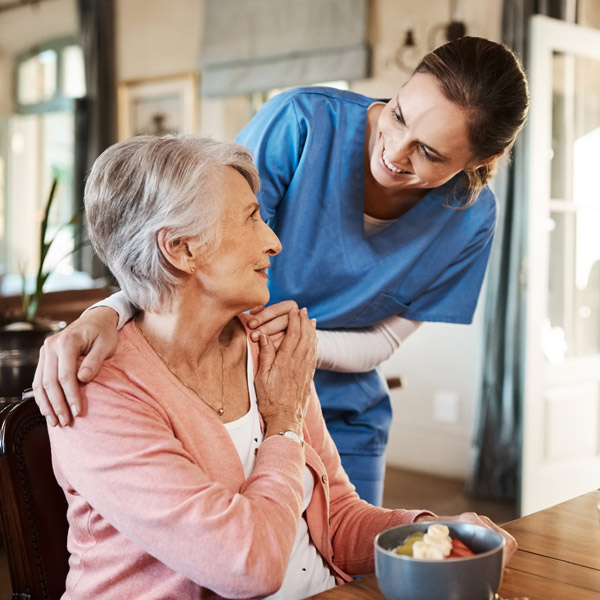 Amenities
Resident & Family Events
Birthday Celebrations and A Variety of Other Social Events
Arts and Crafts Programs
Exercise Programs
Active Resident Action Council
Beauty and Barber Salon On-Site
Bible Study and Pastoral Care
Transportation
Laundry Services
Registered Dietician Available
Our Location
Riverview Residential Place is located on seven and a half acres of the Finley River Bank. There are many opportunities to enjoy the tranquil beauty of this location. The deck and the screened-in porch overlook the Finley River and offer a view of the natural countryside and its wildlife. The enchanting courtyard is the perfect place for a stroll with its beautiful roses, seasonal flowers and calming water fountain. Passing time on the front porch will afford you a view of the beautifully landscaped grounds, the refreshment of a calm, cool breeze and the benefit of friendly conversation. These elements create the joy and peace of being in a home garden.
1200 W Hall St, Ozark, MO 65721, USA
Selfless, Compassionate, and Committed