Skip to Content
Willow Care Nursing Home
When it comes to offering skilled nursing that is warm, personal, and devoted to each individual, experience matters. Willow Care is located in Willow Springs, MO our focus is on making you and your loved one feel welcomed. We offer more than exceptional amenities and friendly care partners; we offer a proven history of earning your trust.
Willow Care provides an exceptional Rehab experience with our specialized Physical, Occupational and Speech therapists. We believe in health and wellness and have a specialized gym located within the community that you can utilize
Willow Care takes great pride in offering a specialized Alzheimer/Dementia Unit. This is a self-contained secured unit that allows your loved one the ability to move about freely. Our Memory care residents have exclusive use of private dining, living and activity areas and receive intensive personal care and closer supervision by staff specialists 24 hours a day.
Title VI/ACA/Limited English Proficiency Nondiscrimination Policy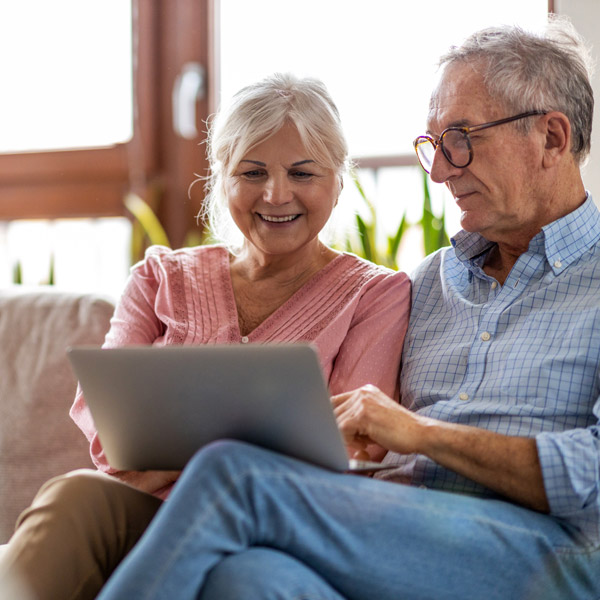 Activities
Willow Care Activities Departments offer a wide variety of creative, engaging, and fun activities for our residents. Our programs are diversified, flexible and provide the residents with a wide variety of recreational experiences to meet their physical, mental, psycho-social, and spiritual needs. Our programs are provided to establish and maintain community contact and interaction.
Pharmacy
Willow Health Care utilizes an outside resource to assist in managing the pharmaceutical needs of our clients. We use an automated system and highly customized, clearly labeled, and individualized packaging system to help deliver your doses safely and on-time. The additional supervision reduces health risks from errors and means both convenience and peace of mind for you.
Physician Services
Physician involvement in our skilled nursing facilities is essential to the delivery of care. The attending Physician directs the plan of care and participates in the clinical decisions of their patients. Physicians routinely visit their patients. Our physicians utilize nurse practitioners and physician's assistance to extend their services on a more frequent basis.
Therapy
Speech
Physical
Occupational
Amenities
Resident & Family Events
Birthday Celebrations and A Variety of Other Social Events
Arts and Crafts Programs
Exercise Programs
Active Resident Action Council
Beauty and Barber Salon On-Site
Bible Study and Pastoral Care
Transportation
Laundry Services
Registered Dietician Available
2642 State Hwy 76, Willow Springs, MO 65793, USA
Selfless, Compassionate, and Committed