Skip to Content
Brooke Haven Healthcare
At Brooke Haven Healthcare we offer an innovative approach to skilled nursing care and rehabilitation designed for the comfort of our residents. We offer a setting for recuperating between hospitalization and home with our Medicare Certified post-acute rehabilitation center. This program is designed specifically to care for individuals recovering from acute situations. Exclusively for short-stay patients. Our rehab center offers a dedicated entrance with its own nursing station. Our rehab specialist provides the personalized physical, speech and occupational therapies as well as other serviced needed.
Brooke Haven Healthcare understands being a caregiver is often a tiresome role, therefore, we are committed to caring of your loved one, with an emphasis on maintaining one's independence and encouraging family members to be an active participant in their loved one's daily life. As you or a loved one move toward a new place in life, there are many changes that will take place Brooke Haven has 24-hour licensed nursing staff to assure your loved one's needs are met. Life at Brooke Haven is filled with friendships and family.
Title VI/ACA/Limited English Proficiency Nondiscrimination Policy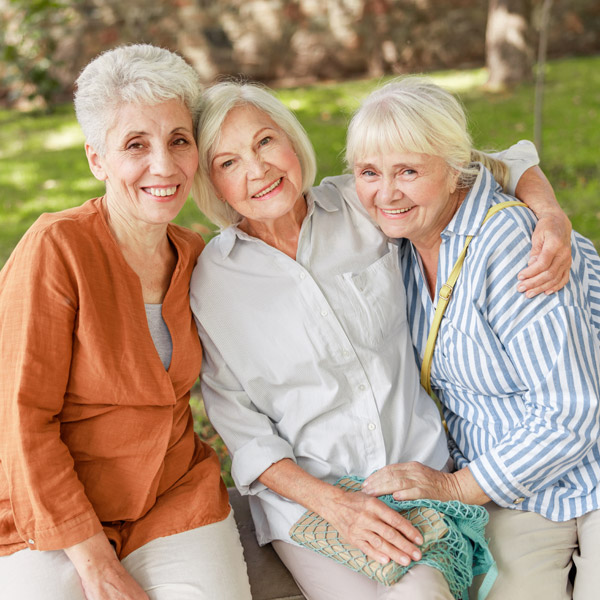 Activities
Brooke Haven Healthcare Activities Departments offer a wide variety of creative, engaging, and fun activities for our residents. Our programs are diversified, flexible and provide the residents with a wide variety of recreational experiences to meet their physical, mental, psycho-social, and spiritual needs. Our programs are provided to establish and maintain community contact and interaction.
Pharmacy
Willow Health Care utilizes an outside resource to assist in managing the pharmaceutical needs of our clients. We use an automated system and highly customized, clearly labeled, and individualized packaging system to help deliver your doses safely and on-time. The additional supervision reduces health risks from errors and means both convenience and peace of mind for you.
Physician Services
Physician involvement in our skilled nursing facilities is essential to the delivery of care. The attending Physician directs the plan of care and participates in the clinical decisions of their patients. Physicians routinely visit their patients. Our physicians utilize nurse practitioners and physician's assistance to extend their services on a more frequent basis.
Therapy
Speech
Physical
Occupational
Amenities
Resident & Family Events
Birthday Celebrations and A Variety of Other Social Events
Arts and Crafts Programs
Exercise Programs
Active Resident Action Council
Beauty and Barber Salon On-Site
Bible Study and Pastoral Care
Transportation
Laundry Services
Registered Dietician Available
Services
Our vision is to assume a leadership role in providing a continuum of care to improve the health status of the community.
A wide range of services are offered here at Brooke Haven Healthcare:
Medicare and Medicaid Certified
Private Rooms (8 beds)
Semi-Private Rooms
Medical Director
Nurse Practitioner – Westwood Rural Health Clinic
Physical Therapy
Occupational Therapy
Speech Therapy
Respiratory Therapy
Outpatient Rehabilitation Services
Free Hair Care and Manicures
Private Insurance Accepted
Prearranged Transportation Provided
All Inclusive Rate
24-hour Registered Nurse Staff
Activities
Social Services
Dietitian
1410 Kentucky Ave, West Plains, MO 65775, USA
Selfless, Compassionate, and Committed