Skip to Content
Therapy at Willow Health Care Inc.
Recovering from a serious illness or injury can be one of the greatest challenges a person can face. Through our Enhanced Therapy Services powered by Aegis Therapies, we help individuals build strength, renew confidence, and reach their highest level of independence.
Aegis therapists utilize the latest therapy treatments and equipment to execute evidence-based therapy plans tailored to the individual. We embrace a "Restore, Compensate, Adapt" model of care, considering not only what can be improved in our resident's functional abilities (restore), but also what can be changed in the resident's environment (compensate and adapt).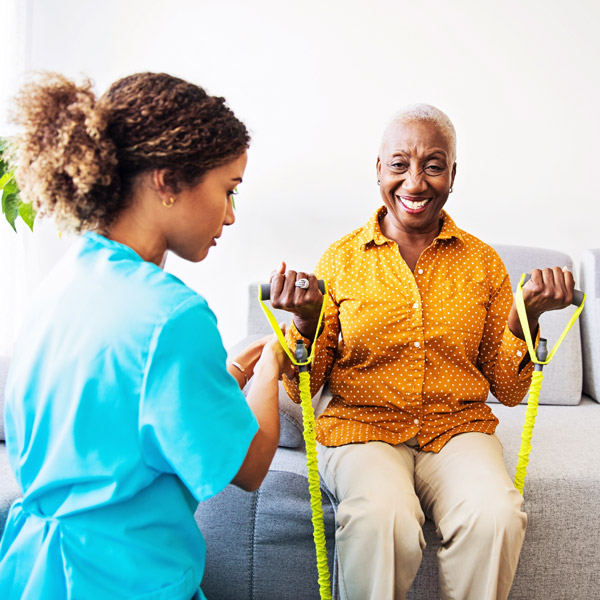 Helping You Get Better Every Day
Our therapy services can help residents increase function and decrease pain, helping them to get back to the things they love most, faster. Therapists with specialized training in the treatment of older adults are experienced and ready to help you gain better control over specific conditions and day-to-day functioning, including:
Improved strength, coordination and range of motion
Greater mobility, balance and endurance
Pain management
Reduction of swelling in arms or legs
Home safety and use of adaptive equipment
Vision management
Communication and memory
Selfless, Compassionate, and Committed